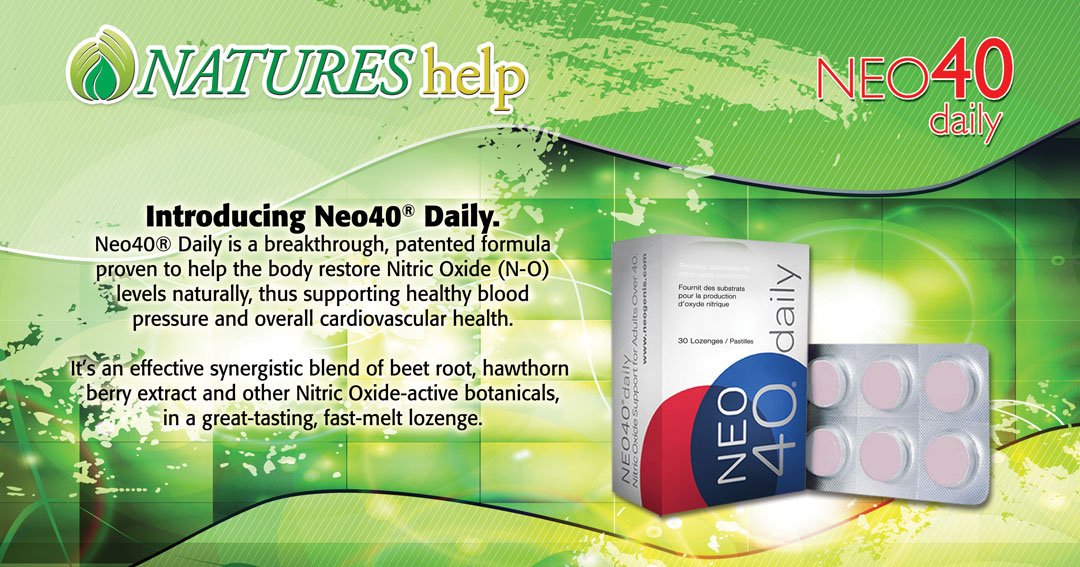 NEO40 is available through our online store
Get NEO40 shipped right to your door.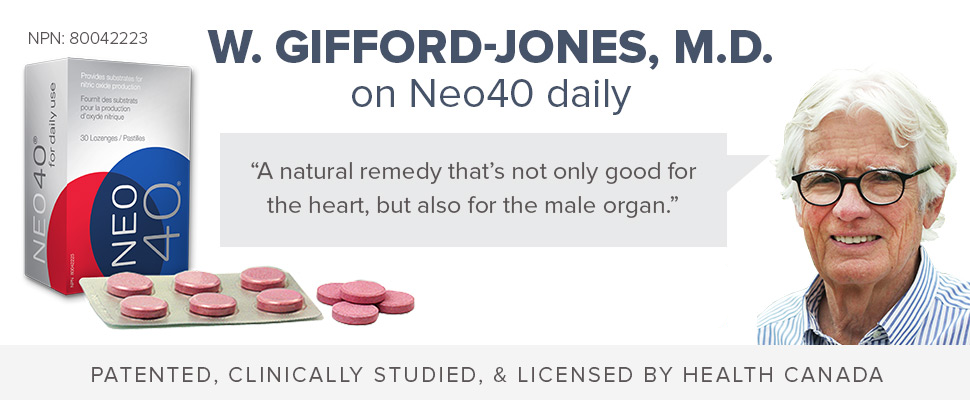 The result is super powerful, positive from day one. The product is commendable. PERIOD!!
When I ran out … I was traveling and had to go a week to 10 days without Neo40. I felt the 'delta,' the time without — there was a definite difference in my ability to sleep and my energy level.
Just today ordered my second 2 month supply, and I am pleased to tell you I felt a difference after one week.
I have been taking Neo40 for 6 months and love it, since taking it I have quit drinking, lost 38 lbs and want to lose another 20 lbs. I have finally started looking after myself, I am 67 years old in Aug. and have never had the positive outlook I now have, I would recommend it to anybody and everybody I know, my blood pressure is 110 over 74 and I smoke 2 packs a day. When I lose the last 20 lbs I will seriously try to quit smoking and I do believe I can do it. Thanks for Neo40 I have a new lease on life, forgot to tell you that I also had arthritis in my shoulders and I have not had any pain for a long time. Thanks again.